CELEBRATING 175 YEARS!

ANNOUNCEMENTS
Our division meets on the second Wednesday of each month. Our officers will meet at 6:30 p.m. with the general meeting starting at 7:00 p.m.
The August 10th 2011 meeting will be held at the Warren VFW 1090 - 611 High Street NE Warren Ohio 44483
Just a few things we do as a division...
The Annual Scholarship Mass & Breakfast
Our division has been committed to the education of Trumbull County's youth
Cash scholarships are awarded o Trumbull County high school seniors for essays on "why does everyone want to be Irish on St. Patrick's Day?"
A mass and breakfast is hosted to celebrate the awards
Regular blood-drives in conjunction with the American Red Cross
Attend Sunday mass as a division at different parishes throughout the county. After mass, we serve doughnuts and coffee for the parishioners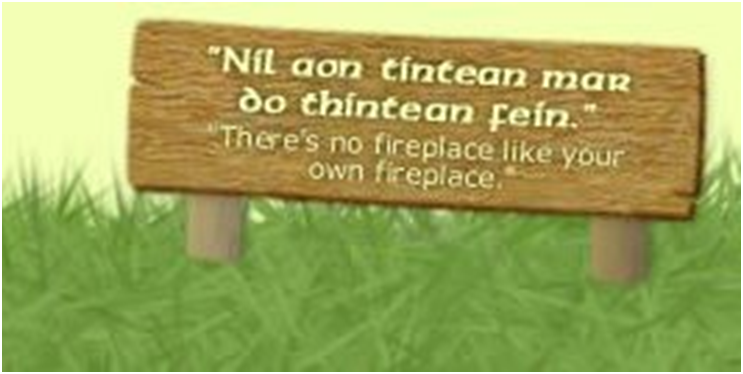 Please donate to help the Hurricane Sandy victims through PayPal.

All donations can be made through
All Donations Are Tax Deductible